Travel Diaries: The Floating Treehouse
When 'Floating Tree Sphere' popped up mid-Airbnb hunt for a place to stay in Dorset, it was inevitable I'd have to take a peek. You really have to see it to believe that this cosy, quant and romantic pod is just a few hours drive from London. With a private setting and a unique sleeping arrangement, it was a no brainer to give the floating treehouse a try!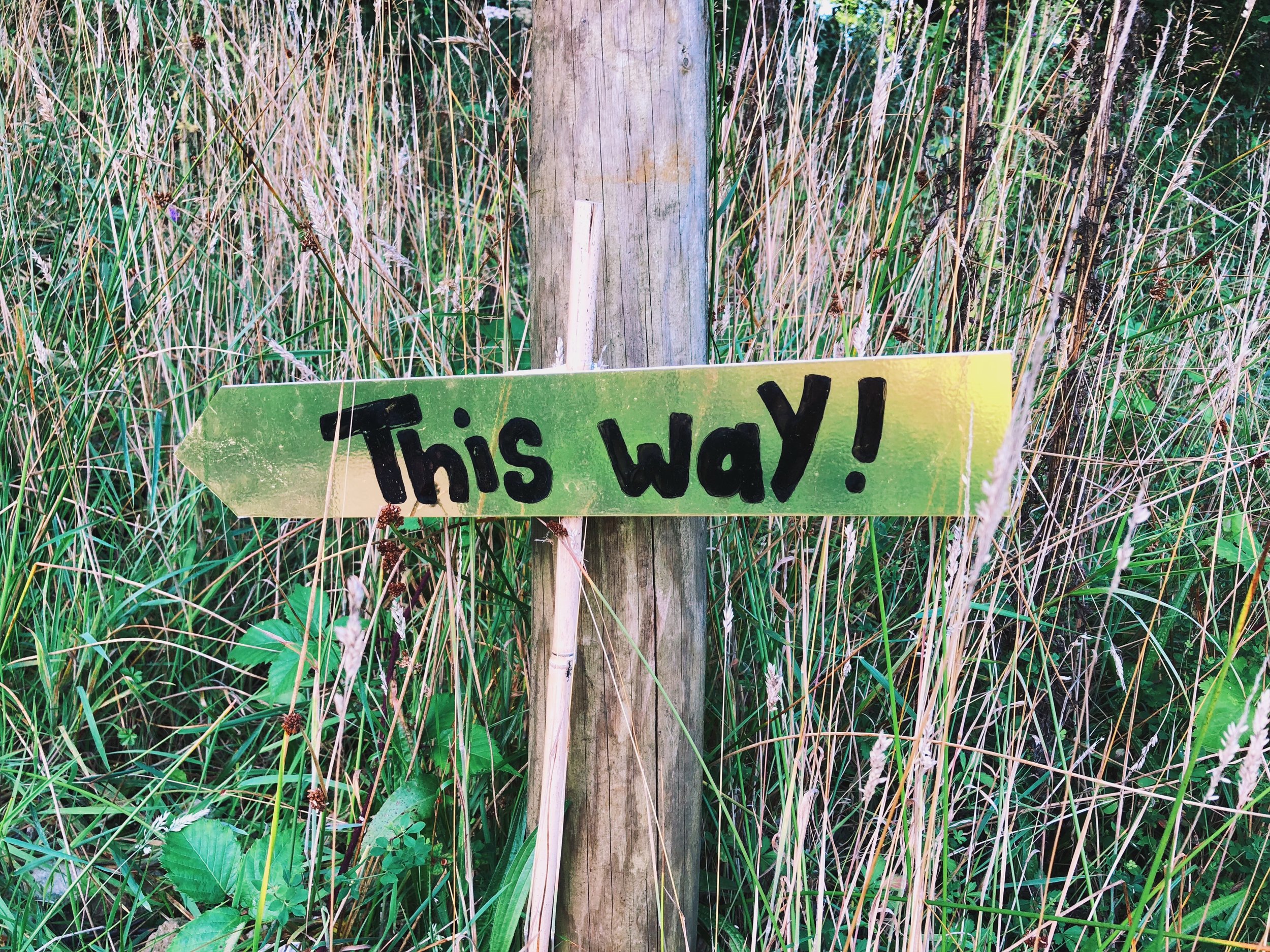 We decided to stay for two nights to allow enough time to explore Dorset whilst also being able to enjoy our temporary home.
The treehouse provides a bed that pulls out into a double, cutlery, kettle, toaster and a mini heater but you need to bring your own bedding. Check-in instructions are extremely easy to follow and there is a Tesco 5 minutes away where you can buy ice to keep everything in the cooling box. Showers and toilets are just a minute walk across the field (and are a lot nicer than expected!) but there's a portaloo just outside the pod for emergencies.
Our first night was spent having burgers on the BBQ (coal not provided) with drinks and music (stereo in the pod) sat around the table and chairs just outside. The bed was surprisingly comfy and made for two extremely cosy sleeps.
Day two started with a trip down to Sandbanks beach. After a game of crazy golf, (which I won...) we headed to Boatyard Cafe for a delicious lunch...
Post pizzas, we headed off for some bowling before a seafront dinner at Vesuvio's in Bournemouth. The breathtaking views, accompanied by scrumptious food made for the perfect final evening.
The entire trip was more delightful than imaginable and the sunroof created the perfect romantic setting as the rain began to pour for our final night! The secluded location made it all the more snug, ensuring peace, privacy and quiet. The floating tree sphere is one of the quirkiest and memorable places I've visited so far and if you're in need of a fun yet relaxing escape from the city, this is the place to go!
Luisa Epps