A Warm Winter Welcome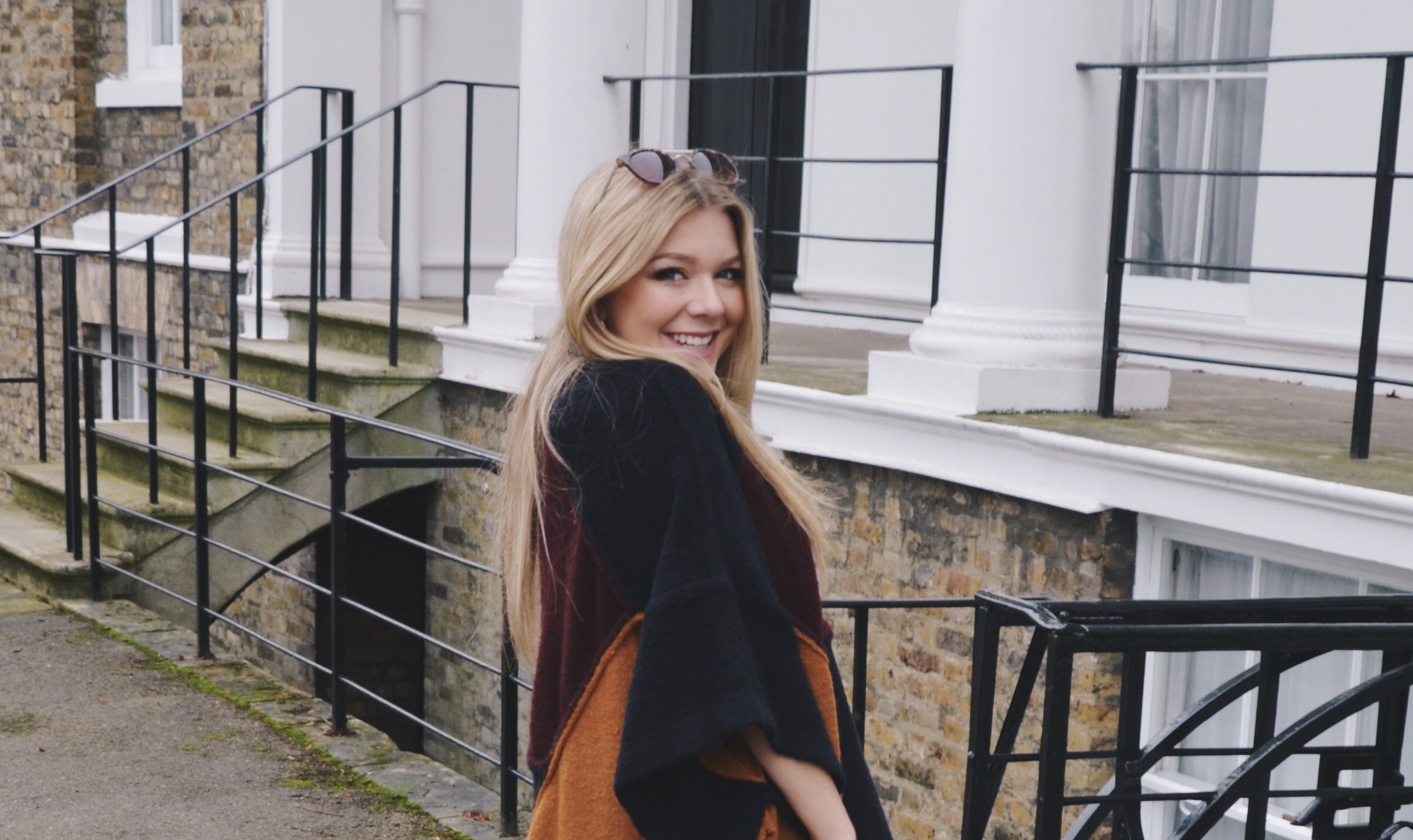 Hi...So if you haven't already guessed, this is my new blog...welcome! Having previously been one half of the blogging duo We Are Monochrome, myself and my companion Joksie have decided to focus on our independent blogging needs and start up individual sites. Don't panic, you will find all of my original posts from WAM here on this new blog and all of Joksie's posts over on her new, luxurious blog to go back to and enjoy all over again.
Blogging has long been a hobby of mine. It's the perfect platform for expressing my interests, sharing the latest trends and hopefully inspiring others on a variety of topics. Whether it's beauty, fashion, travel or just an explosion of my thoughts, blogging makes it possible to share it all with the world. Admittedly, I've never been one to stick to a blogging schedule (although with this new sexy blog, I'm motivated to change that); sometimes I'll sit and write multiple posts in a row, other times my imagination can only run wild for one occasional post. Regardless, it's something I find therapeutic and enjoyable to do, therefore my main priority is making more time for blogging as we approach 2018 (yikes).
So what can be expected for this new and exciting adventure? I want this blog to be a place of discussion, interest and entertainment. I want to motivate, create conversation and provide a form of reading for you to enjoy. I hope to introduce new topics, whilst further exploring my own blogging journey (I'm still learning with every post). My aims are to create a blog that I feel proud of and that you want to come back to regularly. And most importantly I just want to have fun with it!
To kick off the new blog, my 'first' post will be talking about why I'm glad I didn't listen to certain advice, so be sure to keep your eyes peeled for that one (coming soon).
I hope you're as excited as I am for this adventure!
All my love, Luisa x
Luisa Epps